Esoteric Astrology as News
February 14-20, 2018
…"of love more careful…"
& Capturing Monsters if Necessary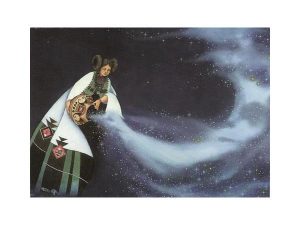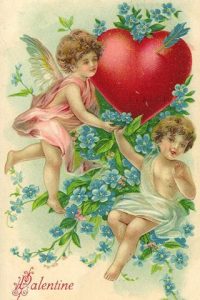 Wednesday is Valentine's day. On this day let us "be of love a little more careful than of everything." (e. e. cummings poem). It is also the day Lent begins. Do we eat that chocolate, or don't we? That is the question! We are in our last week of Aquarius, the "light that shines on Earth & across the seas, shining in the dark, purifying the dark, until the dark is gone." Aquarius prepares us for Pisces. Aquarius is the "waters of life for thirsty humanity." Pisces is the "waters that save humanity." One serves, the other "saves."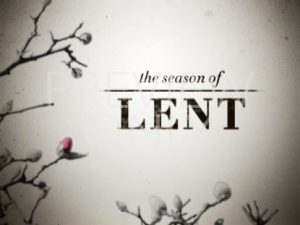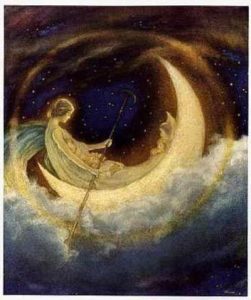 Thursday is Aquarius new moon and eclipse of the Sun (27 degrees Aquarius). The Sun and moon together at new moon times. Creating something new. Where is 27 degrees Aquarius in everyone's chart? The solar eclipse tells us something essential in our lives has fallen away, its work complete.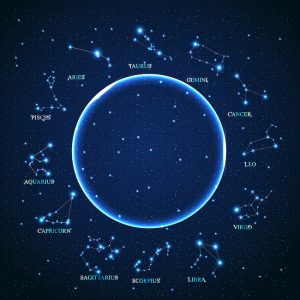 Friday, in the lunisolar calendar, Is Losar (Tibetan Buddhist) & Chinese New Year of the Yang Brown Earth Dog (1922, 1934, 1946, 1958, 1970, 1982, 1994, 2006, 2018). Dog is an auspicious and kindly animal, communicative, serious, symbolizing good fortune and loyalty. Dog people are devoted, sincere, independent, harmonious and unafraid of difficulties. They have courage, are sensitive, clever and responsible. Dog people have the ability to capture monsters, if necessary.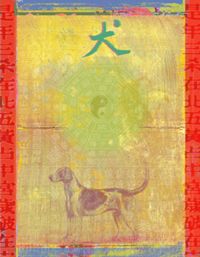 During Chinese New Year festival, there are explosions of light and sound and firecrackers, ringing bells with dragon and lion dances. Houses are swept clean of bad spirits, flowers, oranges and tangerines adorn tables; red envelopes are filled with lucky money. The Tibetan's celebrate Losar, their new year, with prayer, sacred folk dances, ceremonies of purification and the hanging of new prayer flags. The festival lasts two weeks, till March 1st, at the full moon, Pisces Solar Lantern Festival. Here and there, quince is blooming.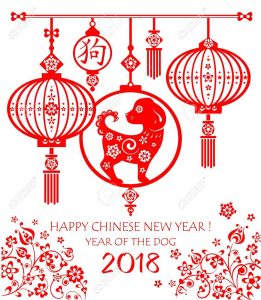 Waters of Life Am I
Poured Forth For
Thirsty Humanity
(Aquarius Seed Thought)

View Graphs of the Sun's Activity
 http://www.n3kl.org/sun/noaa.html
X-flare & Geo-magnetic Storm Monitor: Solar events (sun spots, solar flares, etc.) represent the activity of our the Solar Logos. The Sun's activity accelerates our evolution. There is a connection between the activity on the Sun and events on Earth.
View Phases of the Moon
http://www.moonconnection.com/moon_phases.phtml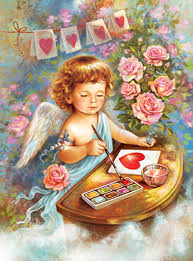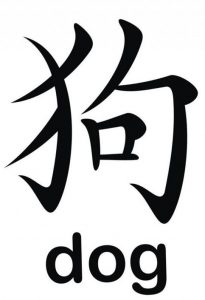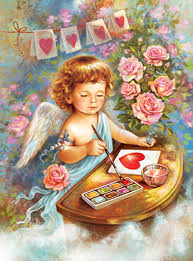 ---
| | |
| --- | --- |
|  Aries | March 21 – April 19: Your work in the world will be directed, protected & guided more and more by promptings and impressions from above. You are to initiate new ideas, new possibilities, new probabilities that create new outcomes not reflecting the past. You will meet important people, eventually becoming one yourself. You will need to act with humility while attaining goals. Develop what is necessary to anchor this task. Only you can do this. |
|  Taurus | April 20 – May 20:  You're called to bring forth ideas that will activate and then support the work Aries (and the New Group of World Servers) will do as they initiate the new economic order (the New Sharing Society). The past months (if not years) you've known your job was to gather information for the times to come, which you know will be difficult. Even if only a few listen, carry on. |
|  Gemini | May 21 – June 20:  You hold within yourself secret talents, abilities and gifts. They need to be called forth by you with both curiosity and intention. Ask them to reveal themselves and that you recognize them. When you realize your gifts and talents, you must cultivate and protect them. They are the guardians of your physical, emotional, mental and spiritual self. You and another may need to travel somewhere warm and beautiful. Why would that be? |
|  Cancer | June 21 – July 22:  There's a spiritual task you're being asked to provide from Jupiter, the planet central to the Aquarian Age distributing Love/Wisdom, Ray 2. You are to provide more love to yourself. You are to distribute truth to those around you. Not gossip, not opinion, not another's point of view, but the truth within your heart. You will begin to remember things from the past. Your memories will safeguard you. |
|  Leo | July 23 – August 22: You are the leader and communicator to co-workers and colleagues. Leo is the sign with love at the heart of the matter. Sometimes that love is obscured by hurts, sadness and remembering imperfect interactions in relationships (all relationships are). Sometimes, in our sadness, we turn away from people, lavishing love on pets, gardens, rocks and trees. It might be good to think of all the people you've known. And say to them, "Hello, my friends, hello." From the hear |
|  Virgo | August 23 – September 22:  It's a special time for you to think upon healing old wounds, bringing together all that has been separated, and finding your way along a new path. Consider what avocations you want to pursue, what talents, gifts and skills you possess. Bring those talents and gifts into a garden with vines of Mandeville, pale roses and hops climbing a tall garden gate. Create this now for summer. Include a swing. |
|  Libra | September 23 – October 22: You're thinking about family and friends, love and relationships and what you need. Friends are often Libra's family. You seek a greater sense of foundation. It may bring up childhood wounds (as it should). We cannot heal or understand until wounds surface. You have the strength to face these, the wisdom to understand and the love, latent and in potential, to heal and forgive. In emotional times, Ignatia Amara, the homeopath soothes & settles grief. |
|  Scorpio | October 23 – November 21:  You need to enter into more interchanges with those who share your intelligence, loves and interests. You need interchanges of like-minded ideas so you can grow and expand the sense that you are of great value. Then you can experiment with future plans. A new foundation of thought is needed to meet the challenges of the new world we are entering. Remain focused with purposeful intent. Study all the information on how to thrive in a changing world. |
|  Sagittarius | November 22 – December 21:  In observing how your sense of identity has expanded, look to your values. Compare today's values with values held fourteen then twenty-one years ago. You'll realize you've deepened into greater responsibility, achieved a level of success. You ask, "What's next?" Some Sags wonder if they care anymore. Caring and not caring, both are developmental stages. To the first Sag, remain poised in the Light. Your journey has been long and arduous. To the second Sag, you're stepping into the unknown. You will be safe there. |
|  Capricorn | December 22 – January 19:   You communicate these days with great depth of feeling. Don't worry if people step back. Your heart, your life force, displays the fire of intention and conviction. It has the power of God speaking. Capricorn's glyph is almost the signature of God. You'll be asked to organize things, to show leadership and drive, to impress (give to) others with ideas that become ideals within them. You do this already. Yes, but now more so. Avoid those who resist. |
|  Aquarius | January 20 – February 18: You're going to enter into an internal state for a while, interacting and investigating things deep within; things confidential, religious and personal. Do not feel caught up in limitations. Their appearance means you're working within a certain needed discipline. Place yourself first in the coming days so that you can protect yourself. Tend to health and well-being. This comes first. |
|  Pisces | February 19 – March 20:  Be careful and discriminating with whom you share future hopes, wishes, visions and dreams. They may not be understood. Careful with your time each day. Plan early what your actions will be. Outline a time schedule. Use discipline – the first step toward working under the Will of God. Speak softly, vibrantly and always with love (another discipline). It will soothe disappointments and stabilize all endeavors. Have courage and always be kind. |
To communicate with Risa and/or respond to the information on this website email:  Risagoodwill@gmail.com